---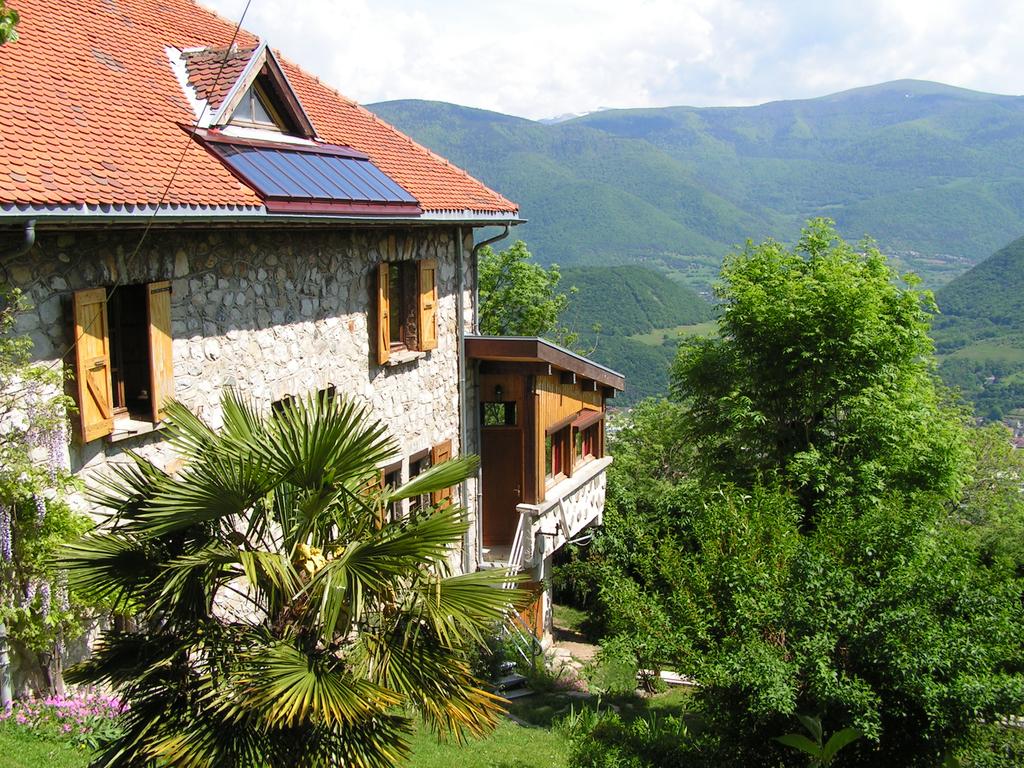 A unique location
Domaine du Rocher Saint-Loup is a stretch of mountain wilderness, surrounded by meadows, woods and cliffs. It is the gateway to the Parc Régional Naturel of Vercors extending to the west, and a crossroads between Trièves (to the south), the Grésivaudan valley and Grenbole (to the north), and the mountain massifs of Taillefer and Ecrins (to the east).
Its location is in the heart of the Rhône-Alpes, and is completely unspoilt despite its proximity to the major urban centres Grenoble (15 minutes), Lyon ( 1 hour) and Geneva (2 hours).
The whole area is classified as a Great Game reserve, which promotes a high biodiversity in fauna and flora.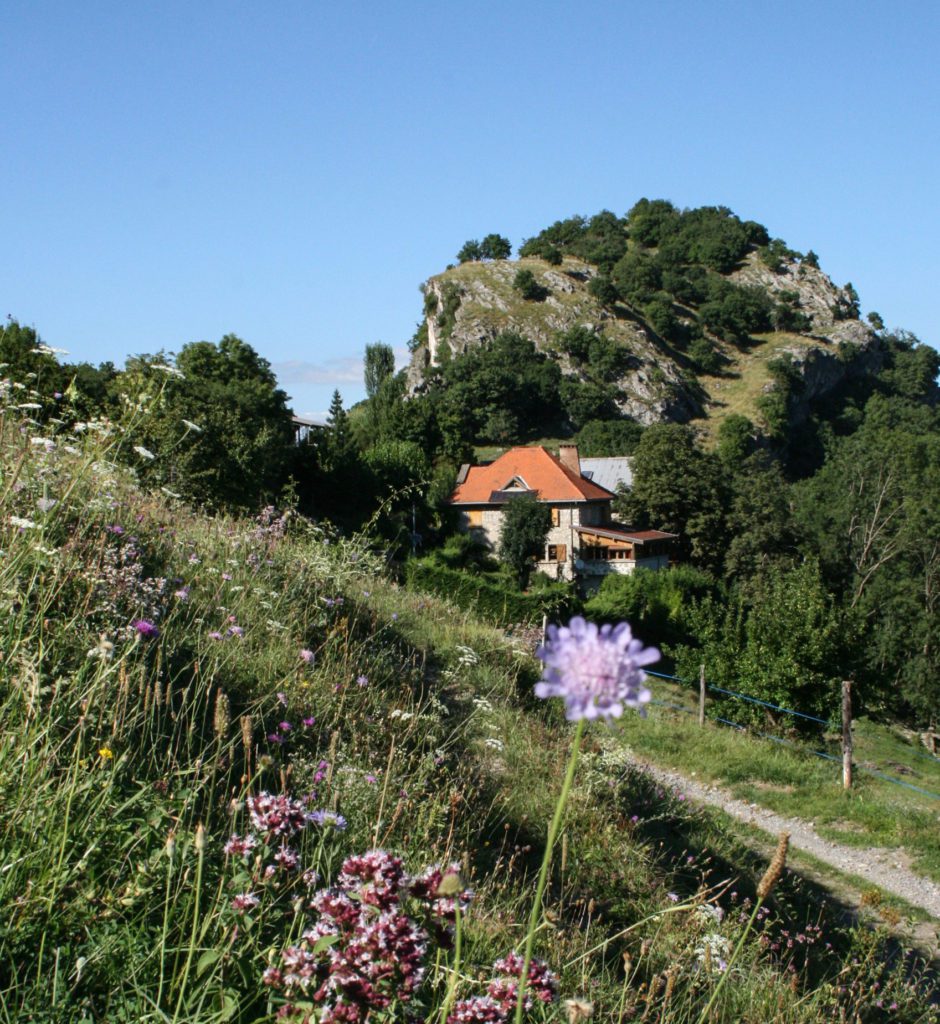 An immersion in nature
We welcome you to this 50 hectare site, lost in an area of protected nature and 3 kilometers from any habitation.
After leaving your car or bus in town, joining us is only possible after walking about three quarters of an hour on a road passable by 4X4. With a little effort, access is possible by all. Luggage can be transported by us to the farm, either by donkey or 4×4.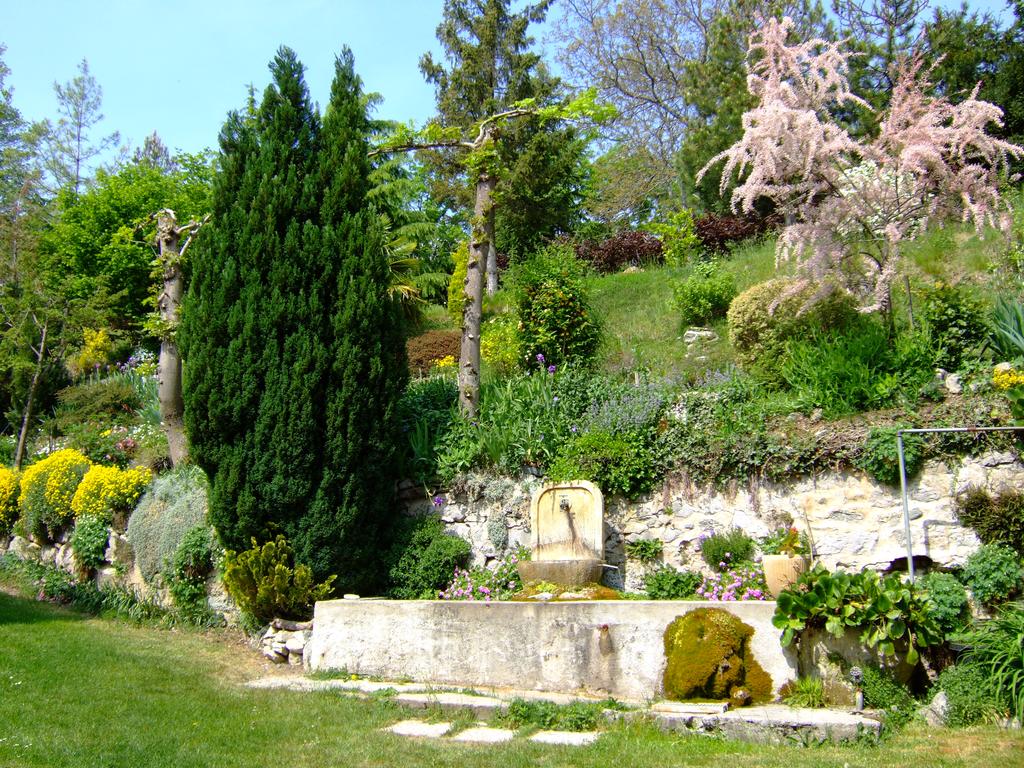 A warm reception
The location is private and isolated. To keep a tranquil environment for both our guests and the animals (both domestic and wild), we accept meal reservations only for groups of 8 to 50 people. This allows everyone to enjoy the spectacular local surroundings.
For dinner, our farmhouse kitchen offers quality local food. Meals may be decorated with food (plants, berries, …) you have foraged yourself with Stéphane, mountain guide. While your nights in the Mongolian yurt will assure you of the most scenic of dreams.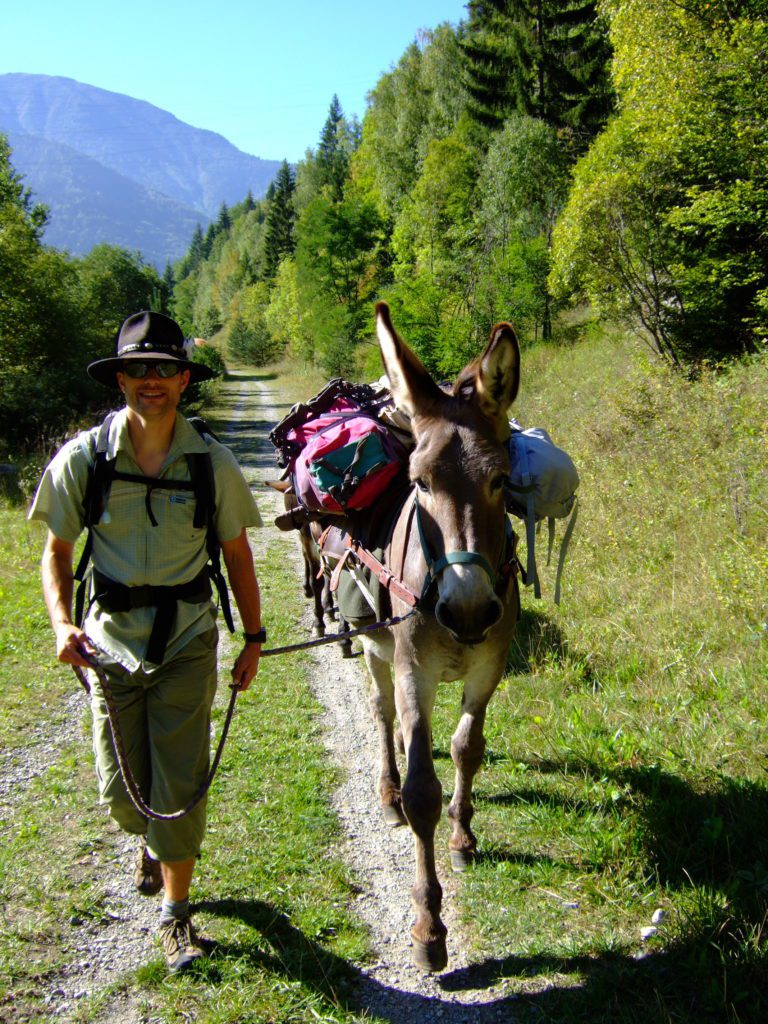 Available hosts
Janine and Stephen, through their experience in many areas, offer a wide range of activities to meet your requirements. In any season, several days spent with us in the harmony of the natural environment, consuming the food that we have produced, provides an unforgettable experience.